Our qualified, professional, and hard-working staff ranks second to none. Each one of our 40 employees is considered family, and we are proud of the people that make up Hampton Aviation.
Of our 26 mechanics on staff, 24 are certified, and we have 698 total years combined experience in the aviation industry. Our office personnel have extensive experience working closely with major aviation insurance adjusters throughout the United States and can efficiently process the paperwork needed to begin work on your aircraft.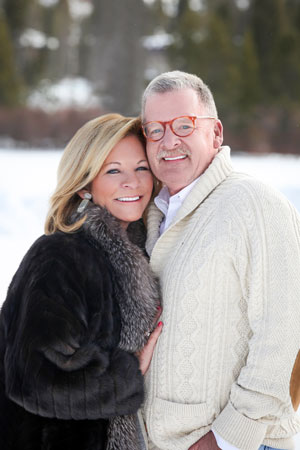 Greg D. Davis: Owner/CEO
Greg acquired Hampton Aviation in March 2012. As a 28-year veteran of the energy industry, Greg retired in 2008 with no plans to re-enter the workforce. One visit to Mena, Arkansas changed everything, as he knew he had seen something special at Hampton Aviation. As the company's owner, Greg is deeply involved in the day-to-day operations of the company and considers himself privileged to work with these wonderful people on a daily basis.
Direct: 713.502.6046
gdjd@hotmail.com
---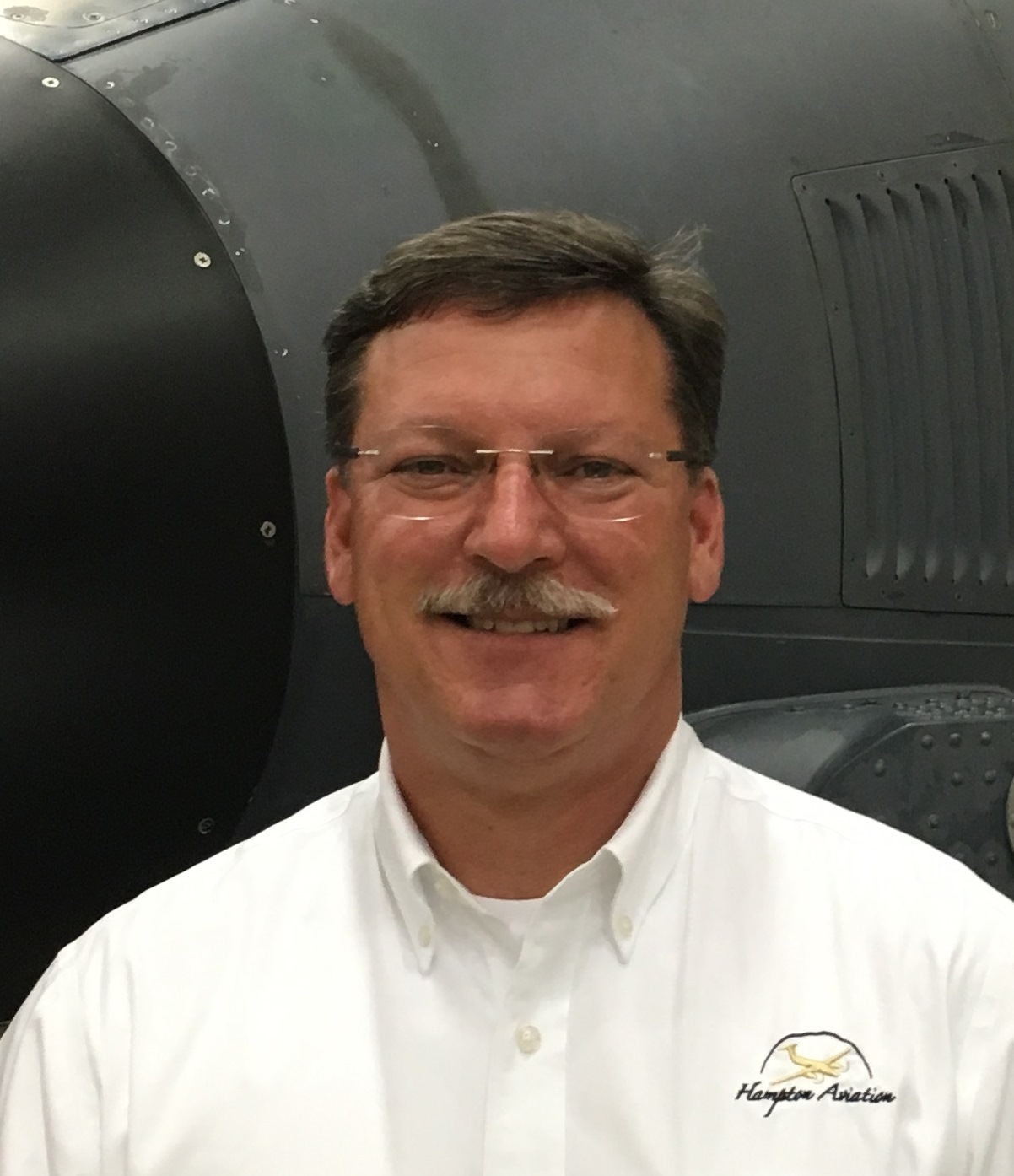 Larry Davis: President
Aviation Professional since 1977
Certifications: Airframe
Beginning his career in 1977, Larry has over 40 years experience in aviation and has his airframe mechanics license. Larry is Director of Maintenance, Operations, and a Contractor's Requesting Official and oversees all aspects of Hampton Aviation.
---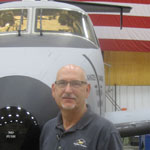 Tom Canavera: Sales & Marketing Manager
Aviation Professional for 30+ years.
Direct: 479.216.7161
tom@hamptonaviation.com
---